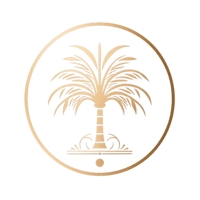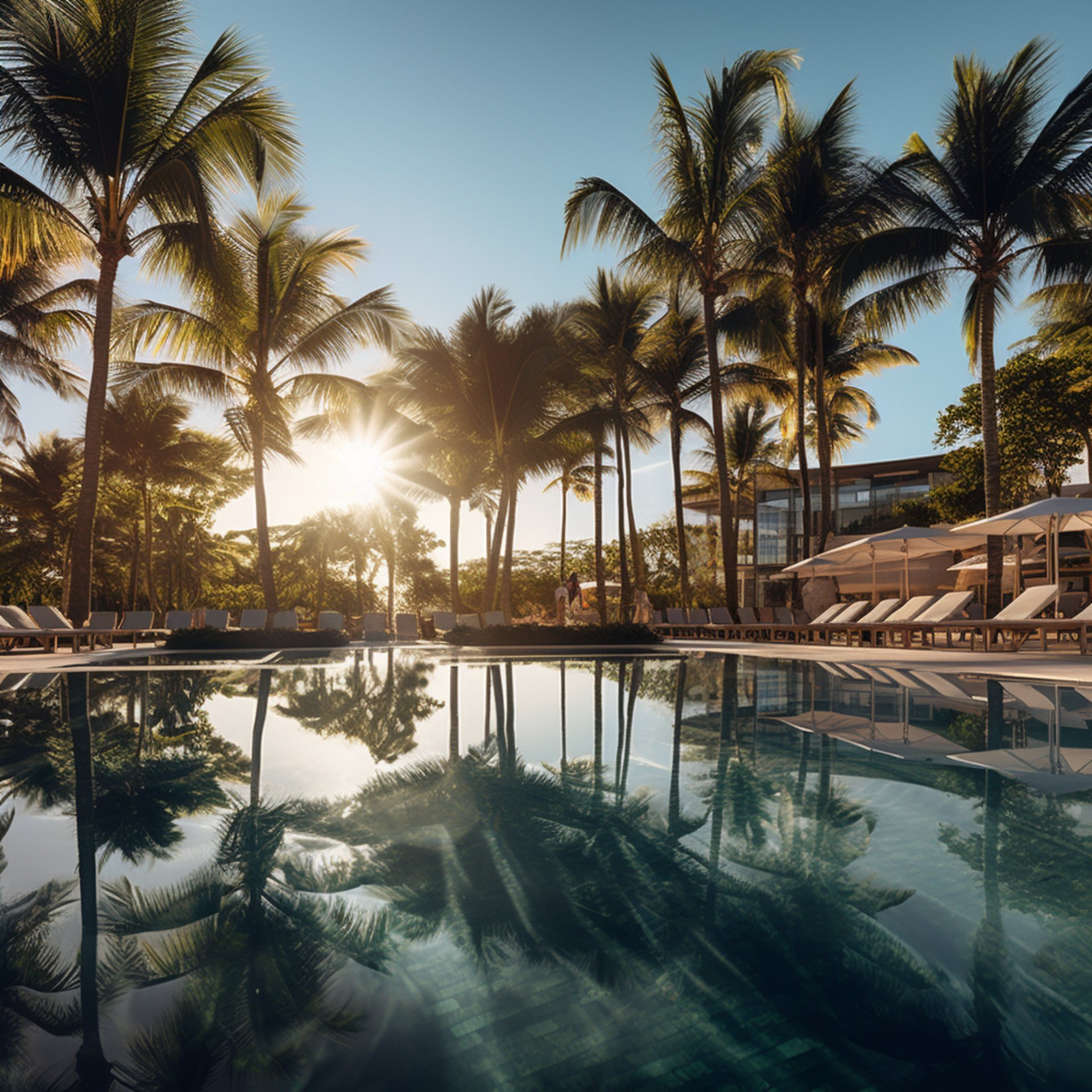 From Bali's Essence to Global Elegance
In the soul of Bali, amidst its captivating allure and the gentle swells of the sea, Palm Beach Hotel Bali was conceived. Established in 2023, our ambition was to construct a sanctuary that echoed the serenity of Bali's landscapes and the warmth of its traditions, while seamlessly blending in global luxuries. Palm Beach Hotel Bali wasn't just designed as a place to stay—it was an invitation to immerse in the very essence of Bali and its rich tapestry of experiences.
Our odyssey initiated on the sun-kissed shores of Bali, soon spreading its wings to enchanting destinations like the rustic charm of Benisa, Spain; the tranquil beauty of Andernos-les-Bains, France; and the mesmerizing coastlines of Saly, Senegal. As our footprint expanded, we navigated challenges: synchronizing the essence of Balinese hospitality across different cultures and curating each property to resonate with its locale. Yet, every challenge became a stepping stone, refining our brand's promise to ensure every guest feels the embrace of Bali, irrespective of which property they choose.
Today, Palm Beach Hotel Bali stands as an emblem of a vision that bridged cultures, upholding the commitment to unparalleled hospitality and harnessing technology to curate bespoke guest experiences. Our narrative is ever-unfolding, and we beckon you to join this journey—to weave your own stories of exploration and serenity, with Palm Beach Hotel Bali as your cherished host.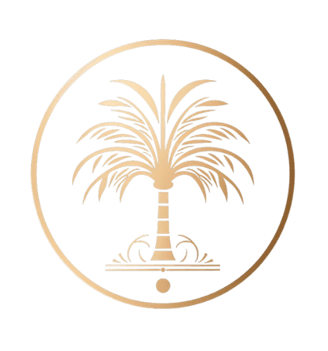 Who We Are
We are wanderlust-driven souls, deeply rooted in the beauty of Bali, with an ambition to ignite the same passion for exploration in everyone. At Palm Beach Hotel Bali, we channel the essence of Balinese elegance into a call for global adventure.
What We Do
In the heart of Bali's splendor, we bridge dreamers with idyllic stays. We tailor each traveler's journey, connecting them with accommodations that perfectly echo their desires, aspirations, and budget.
Why We Do It
We firmly believe in the transformative power of travel—be it for relaxation, personal growth, or the sheer joy of discovering the world's tapestry. At Palm Beach Hotel Bali, we aspire to make global exploration accessible and unforgettable for all.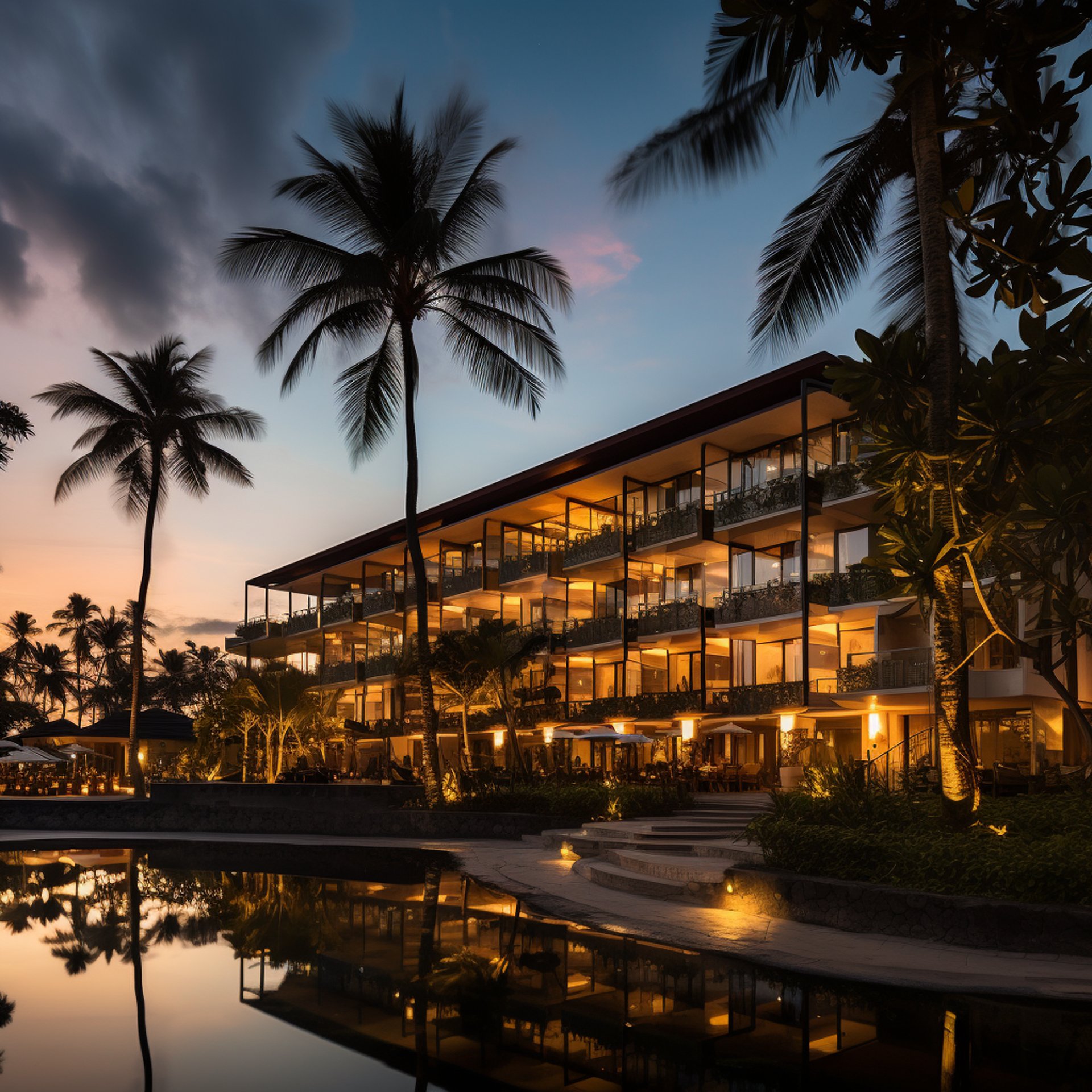 Nestled amidst the vibrant pulse of Tuban, the Palm Beach Hotel Bali stands as a luxurious sanctuary of calm. Designed with a harmonious blend of traditional Balinese architecture and modern comforts, each room is a testament to our dedication to excellence. Our beautifully appointed spaces, adorned with handcrafted wooden furniture, offer guests a genuine taste of Balinese elegance. From private balconies overlooking our lush gardens to state-of-the-art amenities, each room promises a rejuvenating retreat.
Standard Double or Twin Room
A cozy haven for those seeking comfort and simplicity.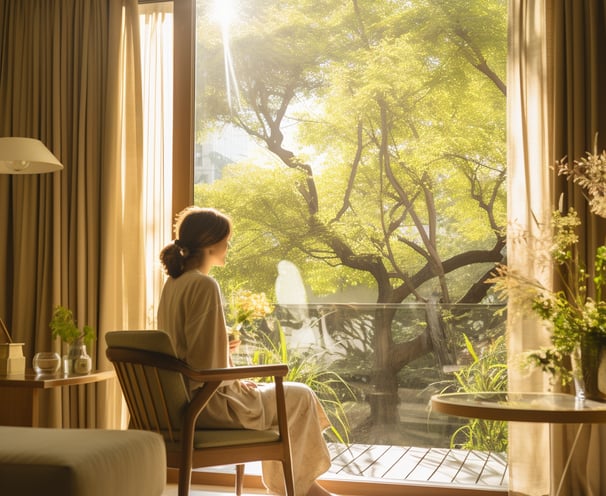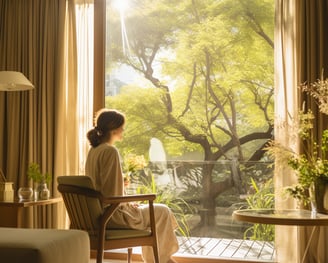 Deluxe Double or Twin Room
Experience luxury with added amenities to pamper you throughout.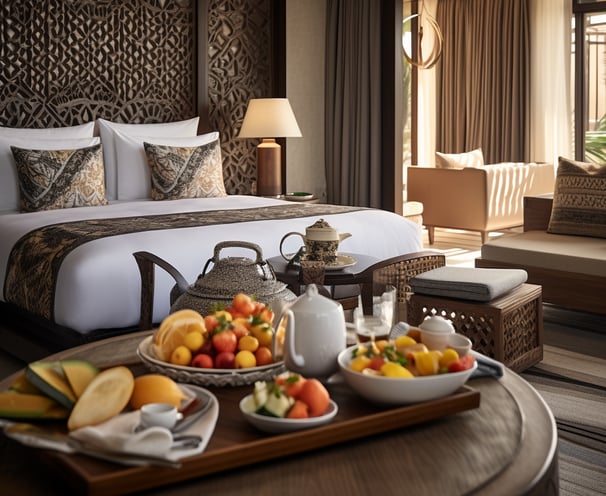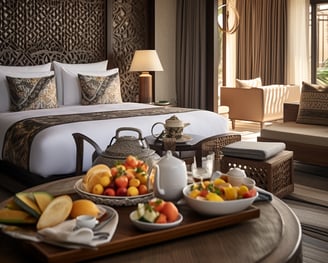 Executive Double or Twin Room with Balcony
The pinnacle of opulence, featuring expansive views and exclusive in-room facilities.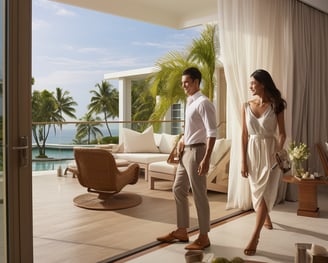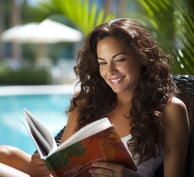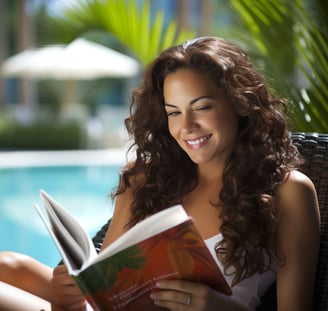 "The magic of Bali was truly encapsulated during my stay at the Palm Beach Hotel. Every morning, I was greeted with the mesmerizing view of Kuta Beach, and the traditional Balinese architecture of the hotel gave me a genuine sense of being in paradise. From the spa treatments to the delectable dishes at Warsiki Coffee Shop, it was an experience I'll cherish forever."
- Ana Morales (Mexico)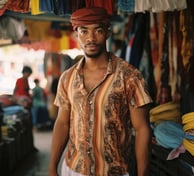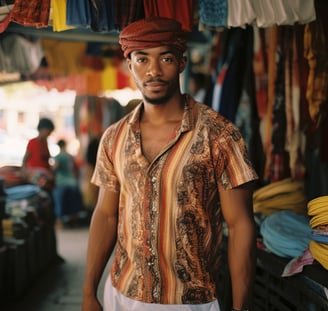 "As a frequent traveler, I've experienced many hotels, but Palm Beach Hotel Bali stands out. The blend of modern amenities with traditional Balinese hospitality made my stay exceptionally comfortable. And being just a short stroll away from Lippo Mall and Waterbom Park was a significant plus. Can't wait for my next visit!"
- Samuel Osei (Africa)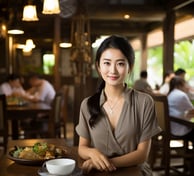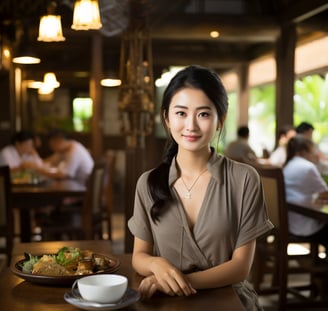 "Bali has always been on my bucket list, and my stay at Palm Beach Hotel exceeded all expectations. The beautifully crafted wooden furniture in the rooms and the serene ambience created a perfect retreat. Their attentive staff and the hotel's proximity to the key attractions made my trip truly unforgettable. 감사합니다 (Thank you)!"
- Ji-Yeon Park (South Korea)