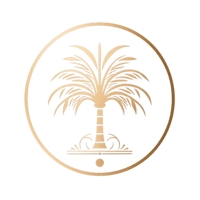 Get in touch
Reach out to our dedicated team at Palm Beach Hotel Bali. Whether you have queries, special requests, or simply wish to share feedback, we're here to ensure your experience is nothing less than extraordinary.
Decades of Experience
At the core of our endeavors lies a clear and compelling VMV. Our vision is to offer guests an unparalleled experience that transcends mere accommodation. We are on a mission to bridge the gap between travelers' dreams and reality by delivering excellence in every stay.
24/7 Support
Every moment matters. That's why our dedicated team is available around the clock, ensuring your queries are addressed promptly. Whether it's a late-night check-in or an early morning travel tip, we're here to assist, ensuring your stay is seamless and stress-free.
Competitive Price
We believe in delivering value. Our pricing structure is crafted to ensure that every guest receives the best, without compromising on quality. By continually monitoring market trends and guest feedback, we ensure that our rates remain competitive, offering the best blend of cost and comfort.
Cancellation Policies
We understand that plans change. Our flexible cancellation policies are designed to accommodate the unpredictable nature of travel. With clear guidelines and easy-to-follow procedures, guests can book with confidence, knowing they are backed by a policy that respects their needs.